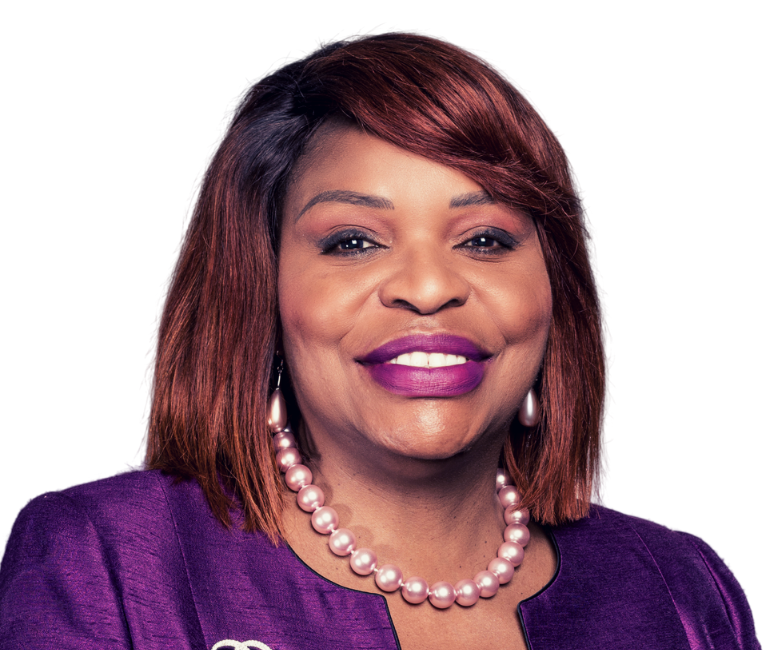 What Will You Learn?
ARE YOU READY TO RE-WRITE YOUR LOVE STORY ONCE AND FOR ALL??
At Roses Life Coaching we help Women In Finding Life Long Love Through Touch, Energy, and Emotional Healing.
We will teach you how to create the clear road map I used to attract the love of my life. You will be surprised how easy it is to be placed in front of your Soul Mate that is right for you. 
I have learnt that
" Finding a man is easy but, keeping him and being happy is the hardest part. " - Rosemary Mupambwa
" This is the struggle many women face today. I created this program with you on my mind. "
I know what you are saying….
You Will Come to Know
It's not too late to find love and to be loved.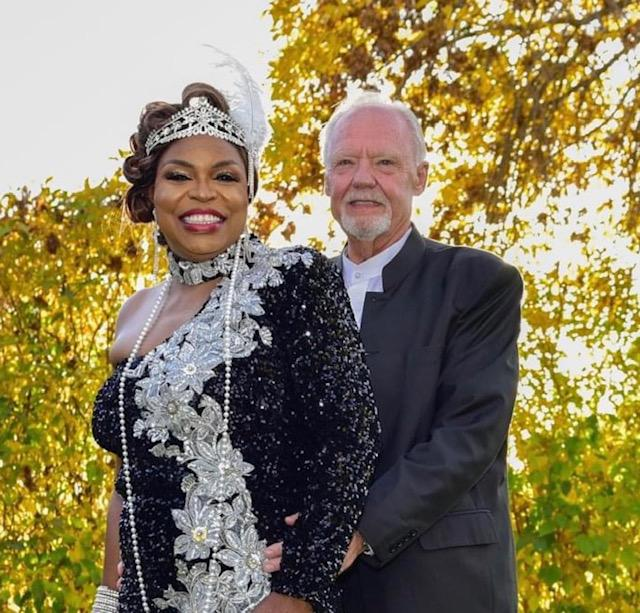 First, I had to heal my, grief/past and self-sabotaging behaviors, to attract the right man into my life.
I met Perry online during the pandemic.
We went on our first date and before he left, he said he wanted to see me again and we have been together ever since.
So, this can happen for you too!
It's not too late to find love and to be loved.
All you need is a clear Road Map that will direct you to your Soul Mate.
Its time you stop being a bride's maid at all your friend's wedding and become the bride.