Dating After A Dry Long Spell
ARE YOU READY TO RE-WRITE YOUR LOVE STORY ONCE AND FOR ALL?
At Roses Life Coaching we help Women In Finding Life Long Love Through Touch, Energy, and Emotional Healing.


We will teach you how to create the clear road map I used to attract the love of my life. You will be surprised how easy it is to be placed in front of your Soul Mate that is right for you.
Get Started with our 12 Step Module Dating After a Long Dry Spell Course Below, or Learn More Above.
Unlike other Relationship Coaches, Here at Roses Life Coaching we teach clients what aspects and, programs that worked for me, to find love again.
I will personally teach you how to FIND HIM and give you the special secret
weapons to KEEP HIM even if you thought Love is not for you!
I have seen most women have no problem finding men, but they have no tools to keep these men, so they end up heartbroken and back on the singles market again.
This is where our Life and Relationship Coaches come in handy.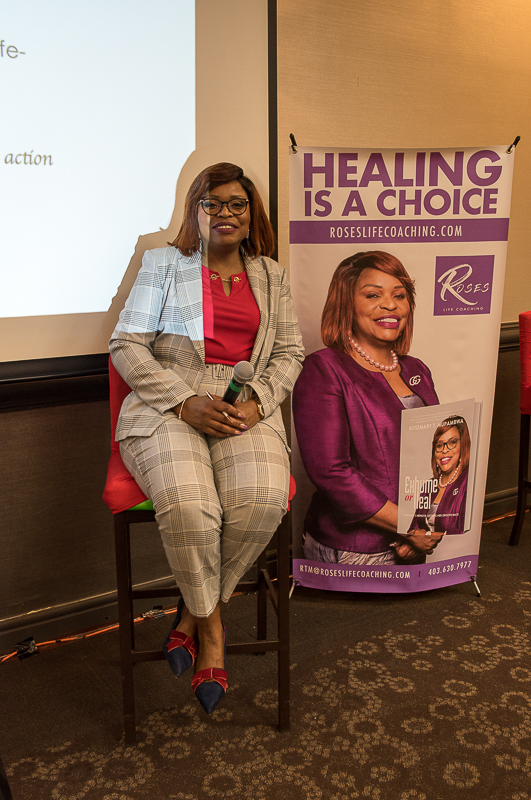 After I had gone through many disappoints in my life, I found out that my heart been closed to love. OUGH!!
I just did not feel Love was for me anymore. A friend referred me to a Reiki Master who helped me to remove lots of Trapped Emotions I had accumulated. Reiki helped me to remove all the Love Blocks and destroyed all the Heart Walls to reopen my heart to love again. These are formed when your heart has been broken so many times. It's natural that our brain protects us from further hurt, by building a wall around the heart, but this comes with a price.
Therefore, you start to repel the good guys and attract the wrong guys or worse still, draw the same emotionally unavailable men into their lives.
Book your free discovery session today to see if you are a good fit for our
program.
Want to learn more about Reiki for Relationships?
Book your free discovery session today to see if you are a good fit for our program.
After the Reiki for Relationships Sessions (which I now Offer), my heart and energy were both filled with positivity. This created a healthy environment to attract the right person who was emotionally ready for a long-term relationship. We had a traditional marriage ceremony in Zimbabwe, with all my family and friends. It was a touching ceremony for sure because I had found the love of my life, and now we are happy together.
The 12 Essential Shifts in the DATING AFTER A LONG DRY SPELL program, I show women how to find love without having to Lower their standards, play desperate or play the silly hard to get games, which turns a lot of men off.
Here are the some of the Essential Extraordinary shifts:
Discover how to truly find yourself, your life's purpose, and experience a higher quality life.
Get the proven formula I used to meet Perry, on how to find quality, relationship minded men, and understand how men think and behave.
How to heal from your past, and renew your mind, heart, and spirit
Understand the step-by-step game plan to attract the man that's right for you, in 12 weeks or less without settling or giving any of their power away!
Uncover the "must-have" qualities you need to look for in your next partner, so you NEVER waste another moment in the wrong relationship again.
Find out why leaning back and waiting for men to chase you is a turn-off to a REAL man.
How to tap into your Feminine Power and generate amazing results in dating and life.
Learn a revolutionary way of connecting to exciting, high-caliber men that opens their hearts and makes you irresistible to them, making them to yearn for more and more!
My secret weapon for creating the kind of soul-satisfying emotional connection, that is key to a life-long romance.
I will show you how you do all this while being your true, authentic, captivating self, AND fully enjoying the process, without sounding desperate or needy and not practicing self-sabotaging behaviors.
After working with Rose on the Dating After a Long Dry Spell I learnt a lot about my insecurities and once I overcame that, Gerry showed in my live
Tessa and Gerry
I had given up onlove after I lost my husband to cancer, but 15 year later I thought of changing my life. I tired of being alone all my children had left and was nw an empty nester. The 12 Essential shifts in DATING AFTER A LONG DRY SPELL and the Reiki sessions helped me to open up to love again. I found love at 65 and Devine is 72. We are happy together.
Thanks Rose.
Marcy and Devine
I completed the program and a month later I met Mark at this same beach where he proposed to me 6 months later. Now we are planning our wedding and Rose and Perry are invited to our wedding. I am so happy I decided to take the time to do it. I needed to do something bout my love life.
Mark and Racheal