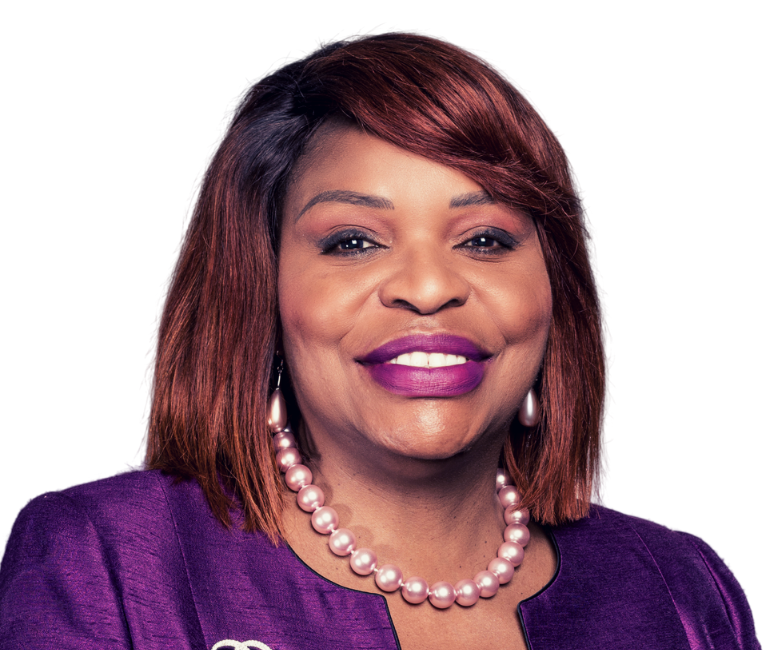 Do You Feel Anxious, Stuck, Disconnected Or Unsatisfied With Your Life?
You are not alone. Many people feel overwhelmed by their powerful thoughts and emotions and struggle to manage them on a daily basis. Whether you feel stuck in sadness, anxiety, or are struggling with a difficult situation, it is always possible to get out of the darkness. Together, we will work closely to analyze what struggles you are facing and their underlying causes, so you can free yourself of your burdens and release these powerful emotions.
Have You Had Enough Of Unsuccessfully Trying To Resolve The Challenges You Face?
With approaches that are customized to your unique needs, I can assist you with resolving deep rooted issues, gain new insights and bring to light new perspectives to promote healing. By providing you with new tools to assist with your current challenges, I can help you begin to lead the fulfilling life that you desire.
What Will You Learn?
ARE YOU READY TO RE-WRITE YOUR LOVE STORY ONCE AND FOR ALL??
At Roses Life Coaching we help Women In Finding Life Long Love Through Touch, Energy, and Emotional Healing.
We will teach you how to create the clear road map I used to attract the love of my life. You will be surprised how easy it is to be placed in front of your Soul Mate that is right for you. 
" This is the struggle many women face today. I created this program with you on my mind. "
I know what you are saying….
GET YOUR FREE ONE ON ONE CONSULTATION WITH LIFE COACH ROSEMARY T. MUPAMBWA
FREE ONE ON ONE CONSULTATION WITH LIFE COACH ROSEMARY T. MUPAMBWA